Representing 10,000 solicitors across Westminster & Holborn, providing a forum of networking and promoting professional legal services in the 21st Century.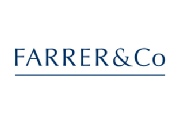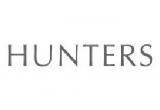 Law Society Council Members
Our members are represented at national level by five Council Members at The Law Society of England & Wales: two representing The City of Westminster, two representing Central London and one representing Holborn. You can read their profiles and find out how to contact them below, or via https://www.lawsociety.org.uk/about-us/join-our-council-or-committees/#cmc

You can find the public papers published for each Council meeting here: www.lawsociety.org.uk/about-us/our-council
Council Members

Beth Forrester (The City of Westminster)
Beth is a council member for the City of Westminster. She works in-house for Ofsted, where she advises on public and regulatory law. Beth previously worked as the sole litigation solicitor for Ofsted, with a specialism in defending judicial review challenges. She also has experience working in local government in public and children law and prior to this, Beth trained in private practice in Brighton. Beth sits on the Council Member Conduct Committee of the Law Society and has previously served as a council member for the Junior Lawyers Division.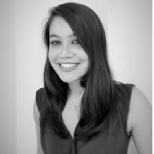 Nicola Rubbert (The City of Westminster)
Nicola is a commercial and employment solicitor. She is President of WHLS and Chair of our Education & Training Committee and is Council Member of The Law Society of England & Wales, representing the constituency of the City of Westminster. Nicola is Immediate Past Chair of the London Young Lawyers Group, an organisation which ignited her passion for the legal community.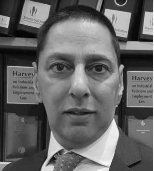 Paul Sharma (Central London)
Paul Sharma is the immediate past President of Westminster and Holborn Law Society and represents Central London on the Law Society of England & Wales. Paul is the founder and managing partner of Sharma Solicitors. Sharma Solicitors is a boutique employment law practice acting for both claimants and respondents, small and multinational firms. Paul worked as a trade union official before qualifying in a firm that acts exclusively for the large trade unions for their members. Paul went on to head the employment law departments of an outer London commercial firm before doing the same for a large city practice.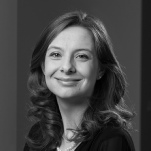 Laura Uberoi (Central London)
Laura is a Senior Finance Solicitor at Macfarlanes and a former President of Westminster & Holborn Law Society. She is a national Law Society Council Member for Central London (which includes Westminster & Holborn) and also sits on the Management Board of the national Law Society. Laura has worked on capital punishment cases for the Texas Defender Service and on war crimes in the Hague. She has also taught at universities across the world, including University of Cambridge and the University of Melbourne and continues to lecture in her spare time (when not chasing around after her young family!).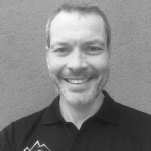 Pavel Klimov (Holborn)
Pavel represents the Holborn constituency on the Law Society Council and advises the WHLS Main Committee on an ad hoc basis.